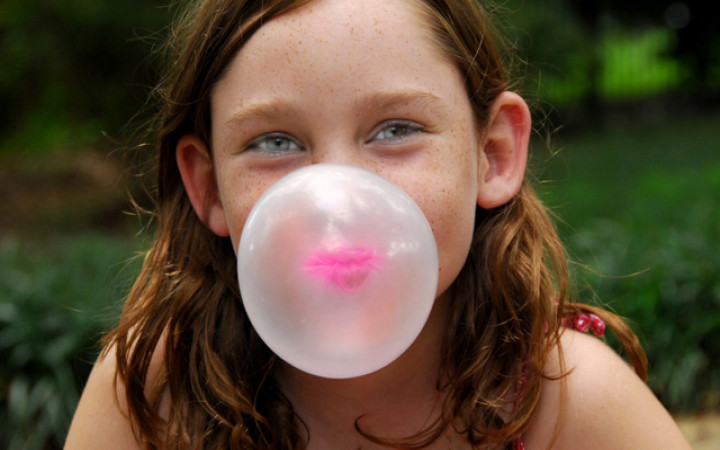 We know that your kids (and maybe you) want to chew a bubble gum. But do you know that now you can make a homemade bubble gum and surprise your kids? In the following video here you can see how to make a bubble gum. You will just need a bubble gum base and a few other ingredients, and the bubble gum will be ready in a very short time. Share your experience with us.
Ingredients:
3 tbsps. of corn syrup
1/3 cup gum mix
1 tsp. of glycerol
½ – 2 tsps. of flavoring
½ tsp. of citric acid
¾ cup of powdered sugar
Food coloring
Watch the video here to see the preparation of this homemade bubble gum. Do you like the recipe? Share your opinion with us.