Decor Your Backyard with Recycles Tricycle
Today we have chosen Decor Your Backyard with Recycles Tricycle that can give a unique look to the garden. The planters are the ones that can make the look of the garden. There are many of them to choose from, from the plain terra-cotta pots to some repurposed ones. You can use versatile items as planters and some of them can be even tricycles. We are always here for you to give you versatile decoration ideas.
You can take that unused tricycle and turn it into a beautiful planter for your garden. Most often these tricycles have a basket in front or on the back side, which you can use as planters. If there aren't any baskets, you can set some pot on the seat of the tricycle and thus use it as a garden decor.
Tricycles can be found in versatile styles and sizes. You can choose to repaint them in some vibrant color if you find them looking old and rusty. You can even draw some eye-catching pattern on them and make them look more fun. Also, if you don't have some you can get some tricycle sculpture from some gardening shop. Scroll down now to see the versatile tricycle planters that we have chosen for you today and choose to add some such planter into your backyard too.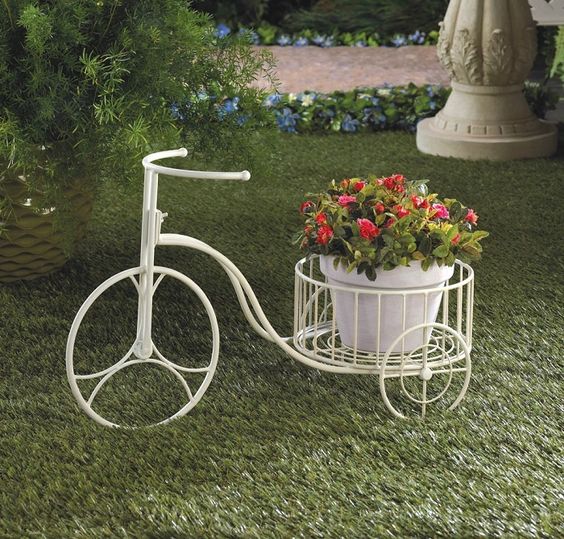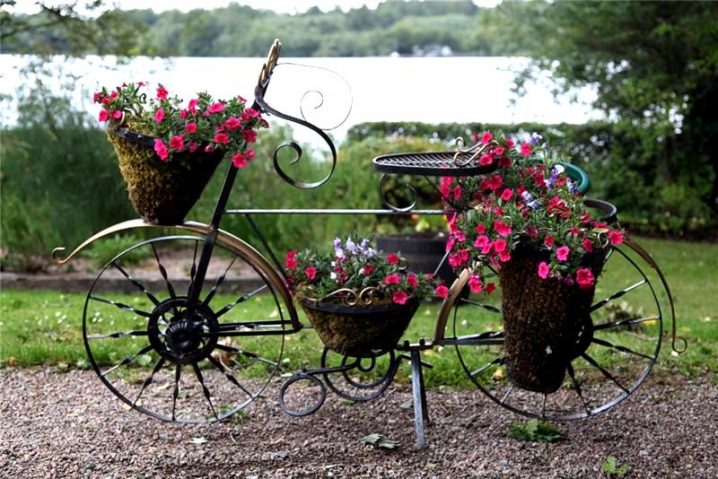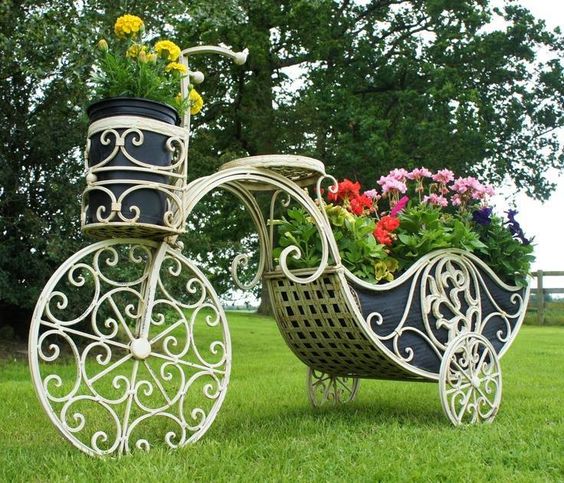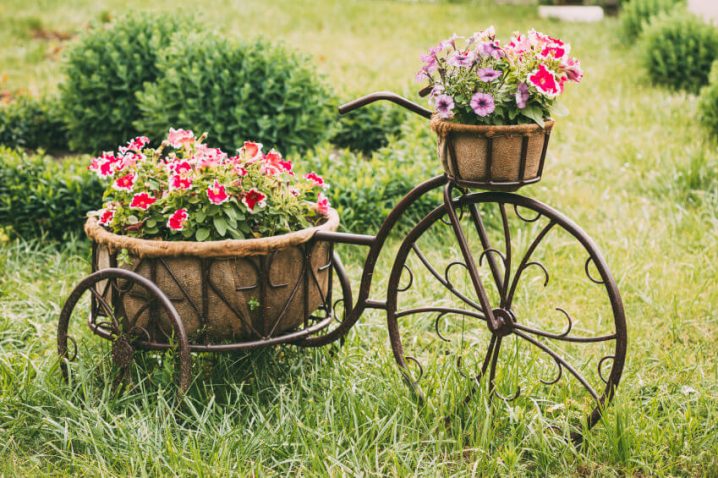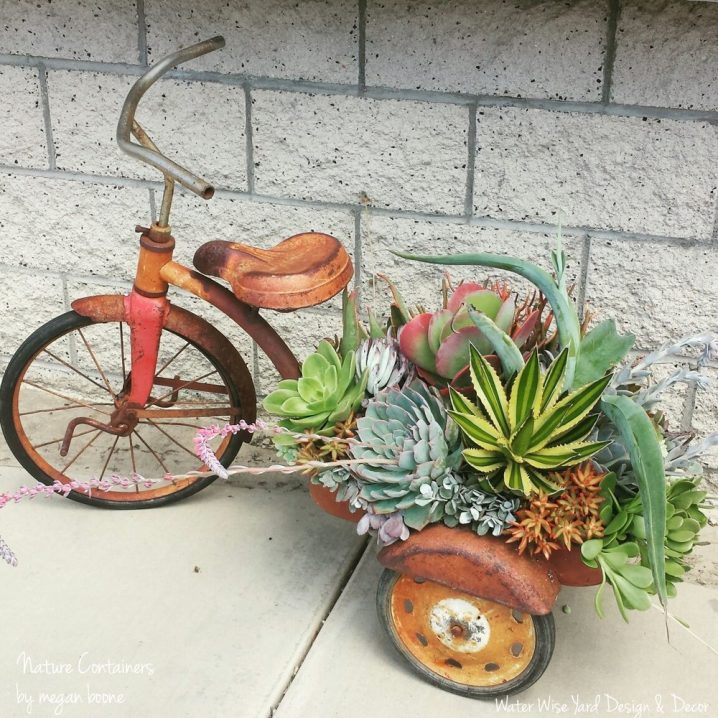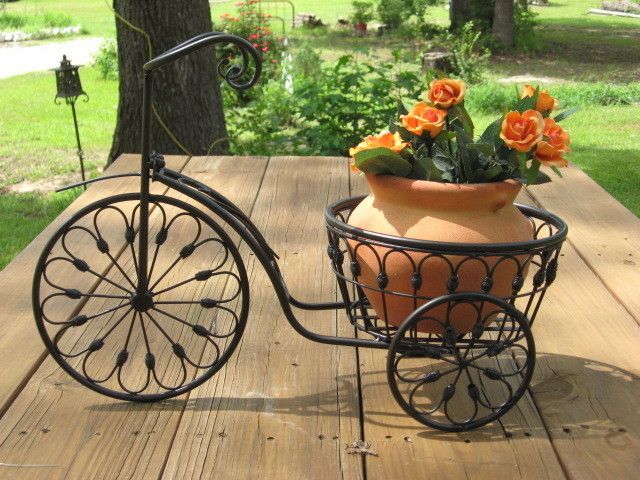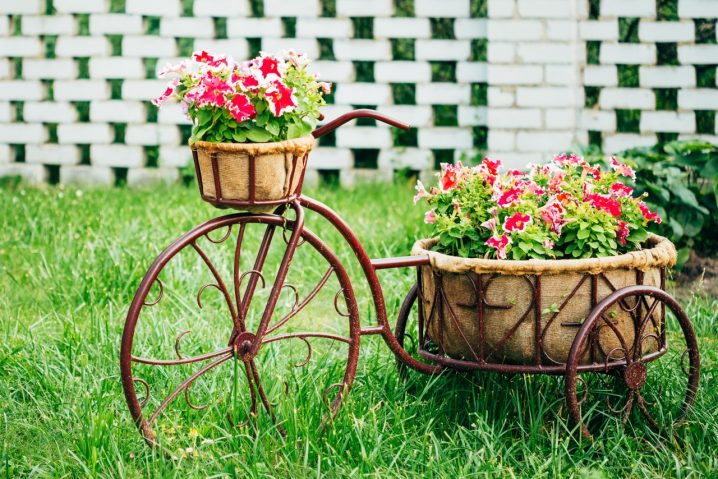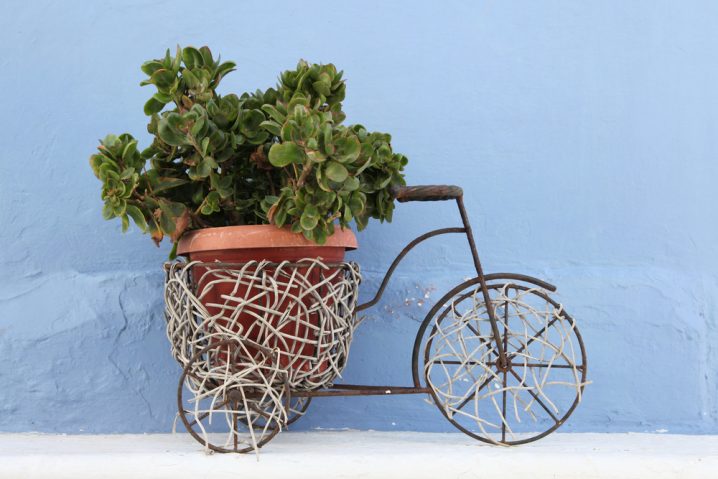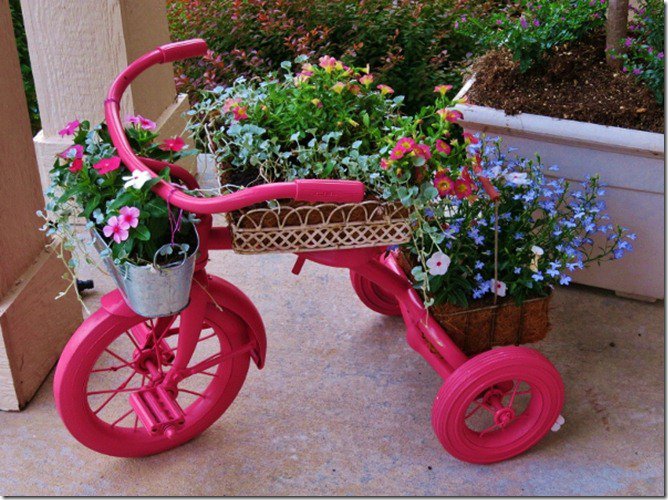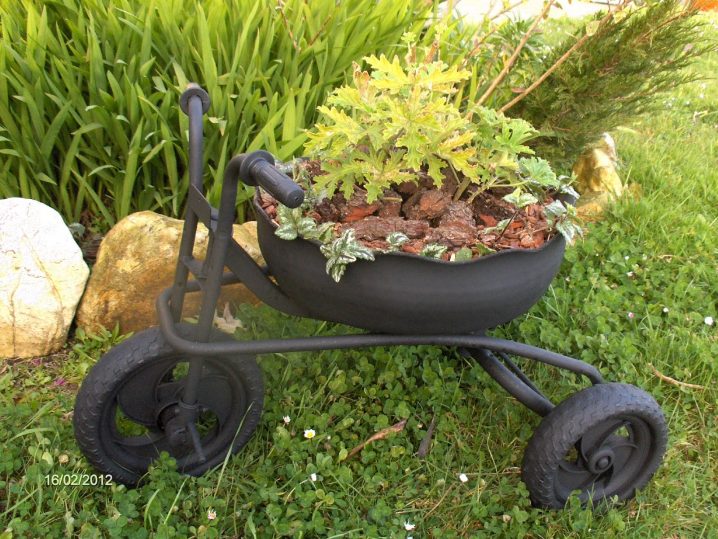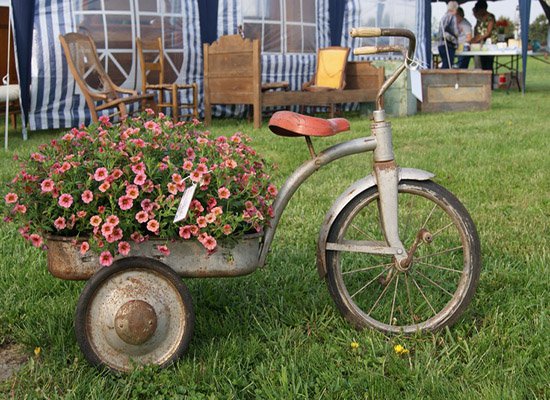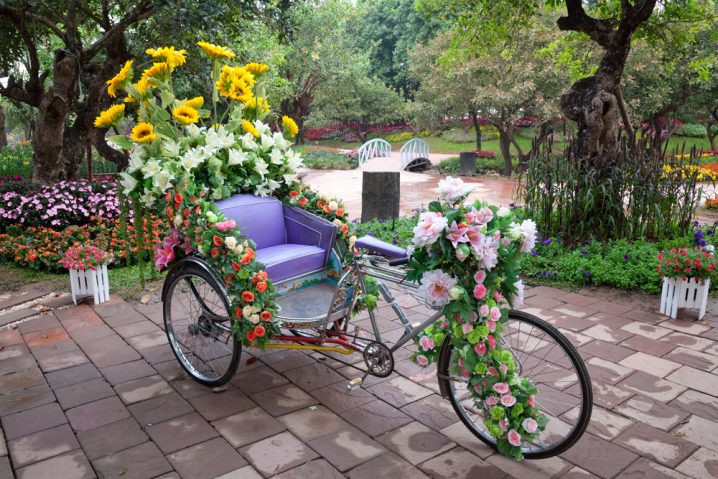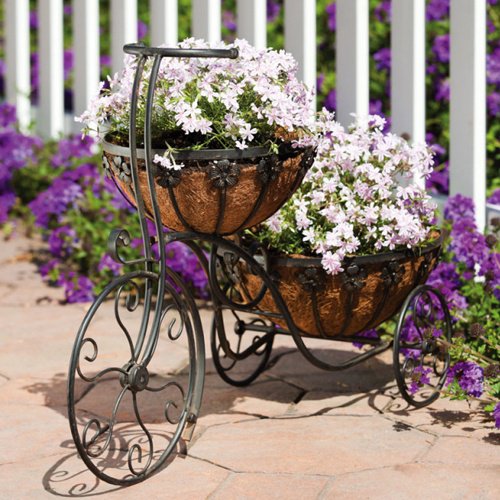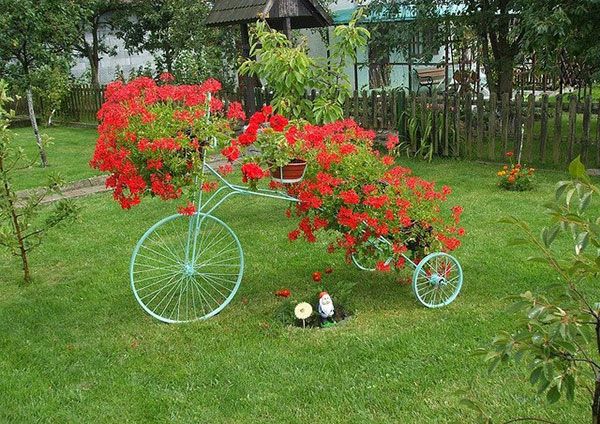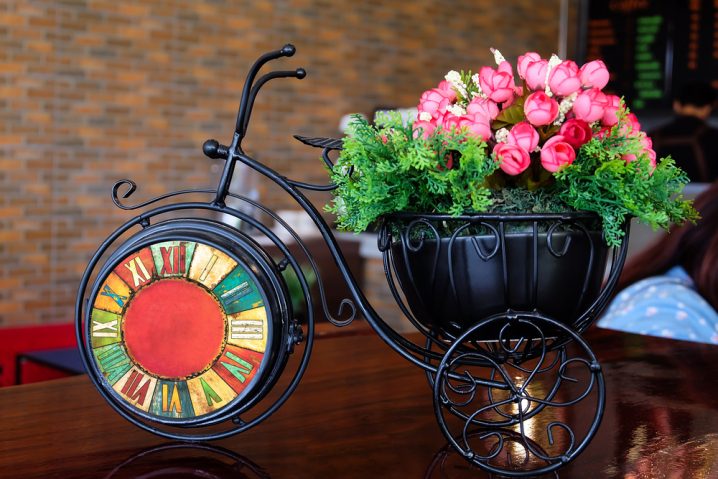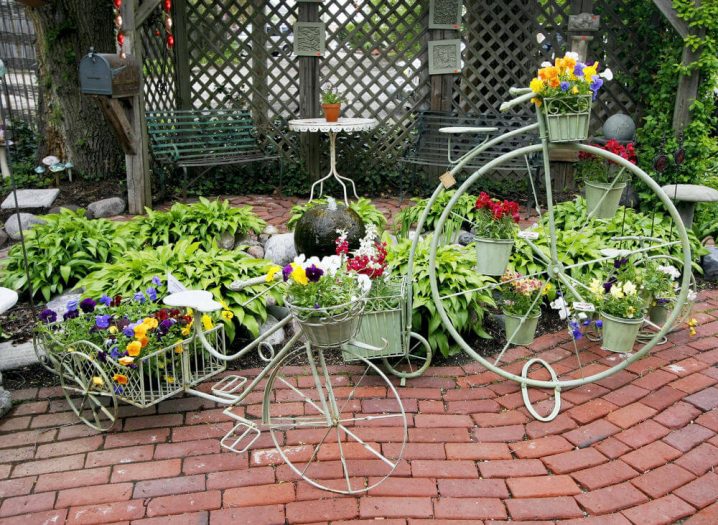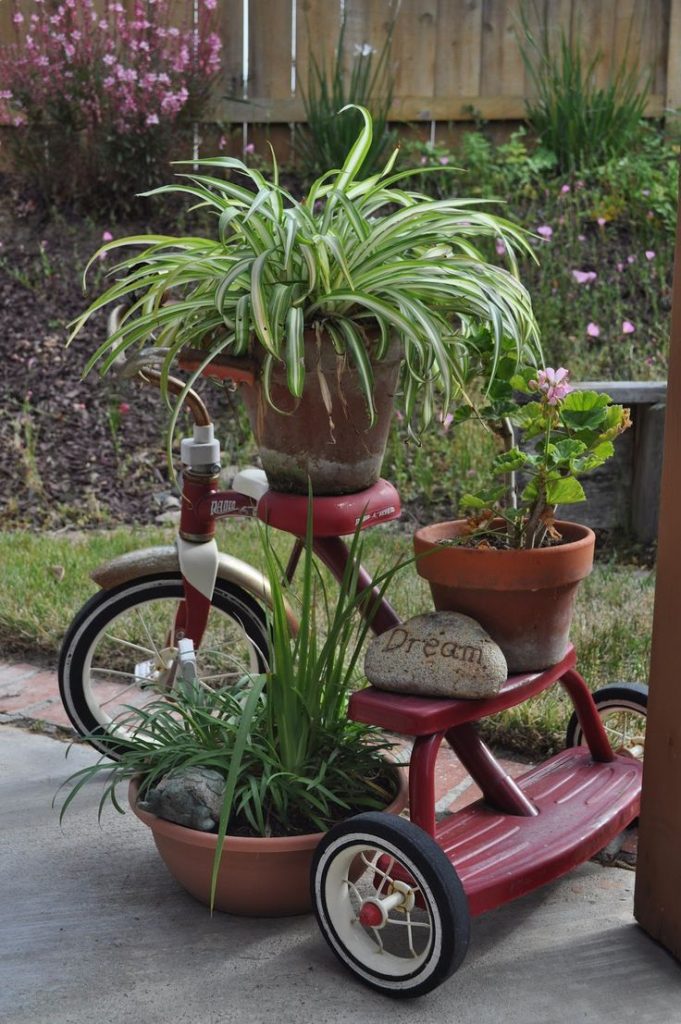 source: designarchitectureart