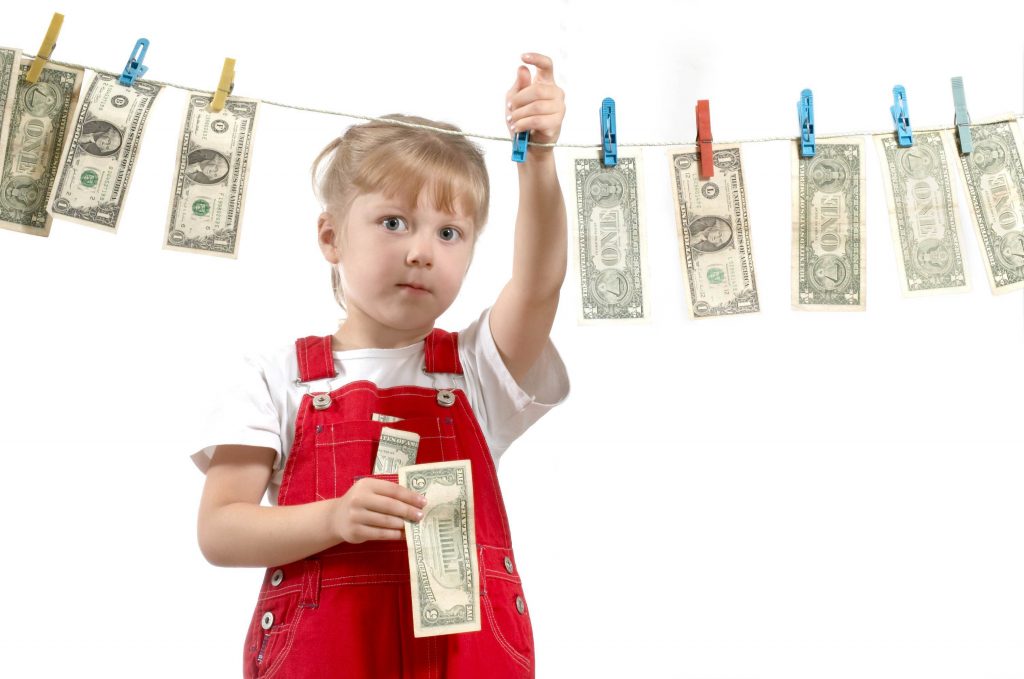 Ways to Earn Money as a Kid
Getting kids to learn the importance of being independent is great to start at an early age.
It not only teaches them to be responsible but also helps them learn to use money wisely.
If you are a mom or a dad wondering – how can kids make money? Or if you are a kid looking for ways to make money, you will find this post useful.
These are not ideas only suited for older kids, I have also listed ways how a 12-year-old can make money.
Most of them are online jobs, with only a few that might require you to leave your home.
If you are a kid reading this, make sure to ask your parents before beginning. Since this is money related and involves online work, its always good to get your parents help and advice before getting started.
Ready to find out some minimal to no-investment ways to make money for kids?
*This post contains affiliate links. Please read disclosure here.
---
---
21 Ways Kids Earn Money
1. Sell crafts and decorations
One of the easiest ways to make money is to sell little DIY projects if you enjoy crafts. There are so many things you can make, from jewellery to decorative pieces and more.
Depending on the level of complexity you can price your crafts. It's always a good idea to price it lesser than what it might normally cost when its shop bought. This doubles your chances of selling.
Some ideas: Creative decorations for Christmas, Easter, Mothers day or Fathers day. Best way to make it more profitable is to provide personalised services. Like instead of selling a DIY Christmas globe – why not include a photo of them inside the bauble to make it more customised. Tutorial here.