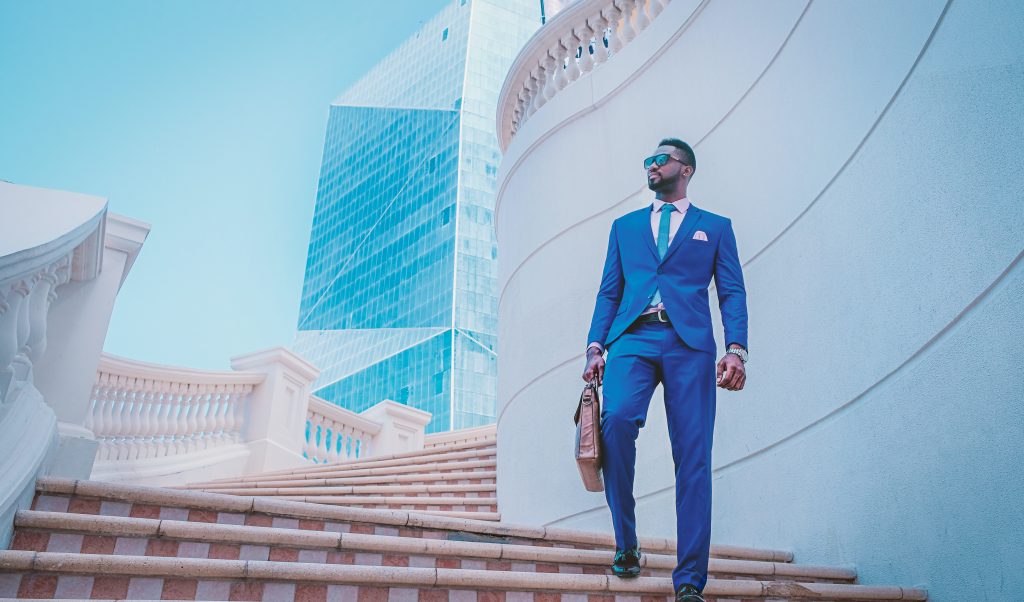 Being a stay at home mom means that you have a lot of responsibilities at hand. You need to take care of the kids, get them ready for school, cook for the family, and many more.
It's already a job itself but of course, it's better if you can have a paying job as well.
However, being a stay at home mom doesn't mean that you can't pursue a career for yourself. There are some jobs that you can do in the comfort of your own home after all. All you need is to manage your time so you can start your home base job.
What is the Perfect Job
What jobs are good for stay at home moms? There are a lot of remote jobs that you can do without leaving the house.
Below are the perfect jobs that you can do at home.
Freelance Writer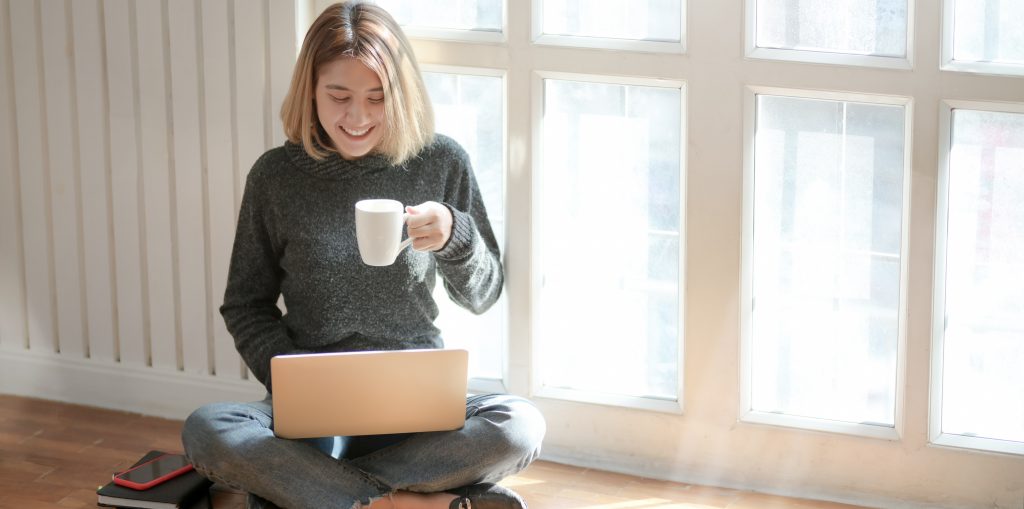 It's the perfect job for stay at home moms who seem not to have enough time. All you have to do is to do time management so that you can allow some time to write some articles.
It's perfect since you don't have to follow a schedule as long as you can meet your deadlines. You can do it while your kids are sleeping or after doing your house chores.