Home Trendy or Timeless?
When it comes time to redesign your home, you'll likely find yourself asking an age-old question: Should you go with a modern and trendy design or opt for a more timeless look?
While these two options are not necessarily mutually exclusive, it does take some know-how to combine them cohesively. Trendy can be too bold, and traditional can be too boring. However, finding a balance of both trendy and traditional means you'll love the space now, and continue to enjoy it years down the road.
We've outlined a few considerations for each option, as well as the best way to incorporate both styles if you can't decide. Take a look at these tips before starting your next design project. We're sure they will help you create a space that you'll love for years to come.
Know that trendy pieces come with an expiration date.
One of the most exciting things about interior design is that it's always evolving and innovating. If you're an avid reader of Fancy Diy Art, you already know that there is constantly a hot new home design trend making its way through Pinterest boards and design blogs. As exciting as that is, it also means that if you choose to incorporate fashionable items into your home's design, it's a good bet that at some point they will grow antiquated.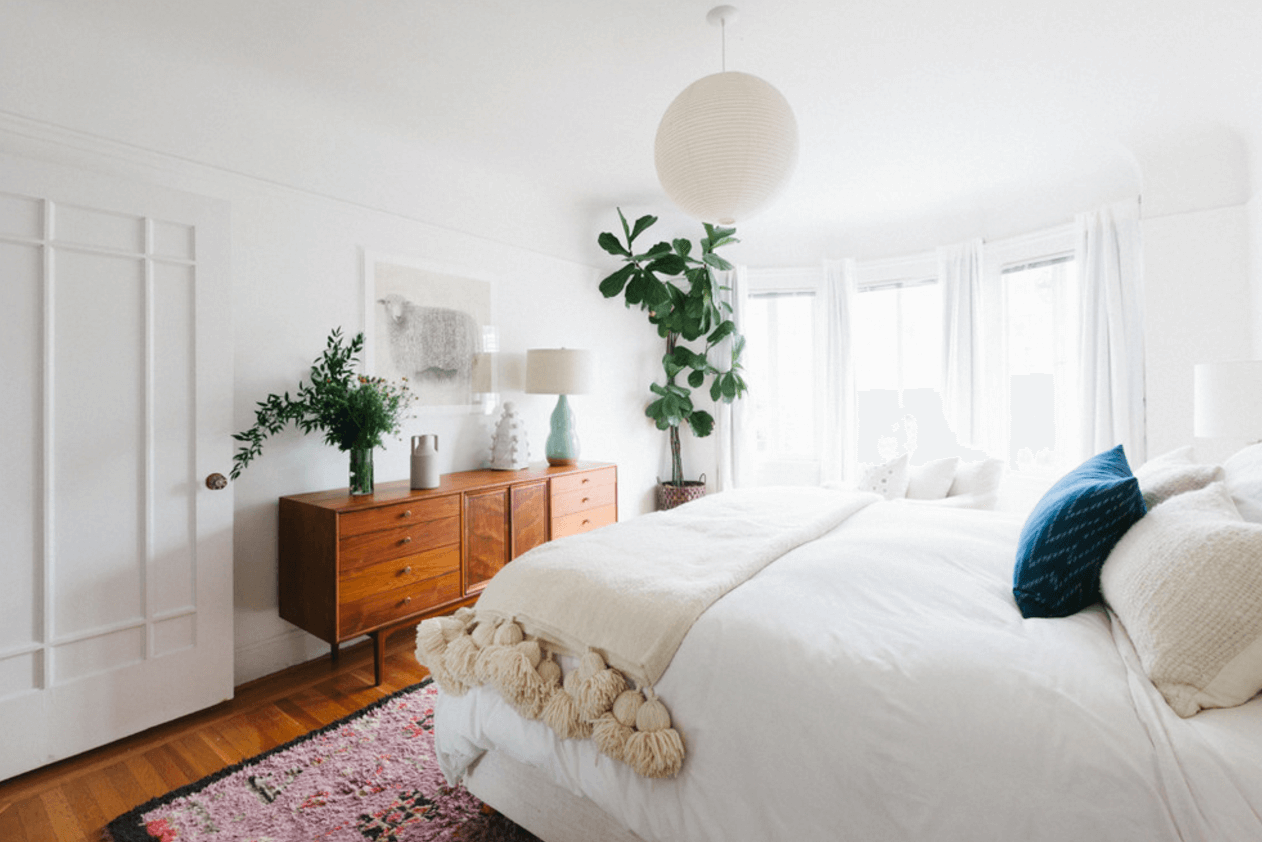 Image: Heidi Caillier Design
Let current style live in accent pieces
One of the biggest misconceptions about designing a space is the assumption that it must be either timeless or trendy, with no middle ground. In reality, your rooms can contain both elements in a way that is both modern and budget-friendly.
The key lies in how you incorporate trends into your space. Limit en vogue items to the cheaper and more replaceable aspects of the space — think throw pillows or lighting. That way, if styles change a few years down the road, you'll be able to easily swap those elements out for more current styles without a huge cost. Not exactly the case if you splurge on a green velvet sofa that you can't bear the sight of in a few years.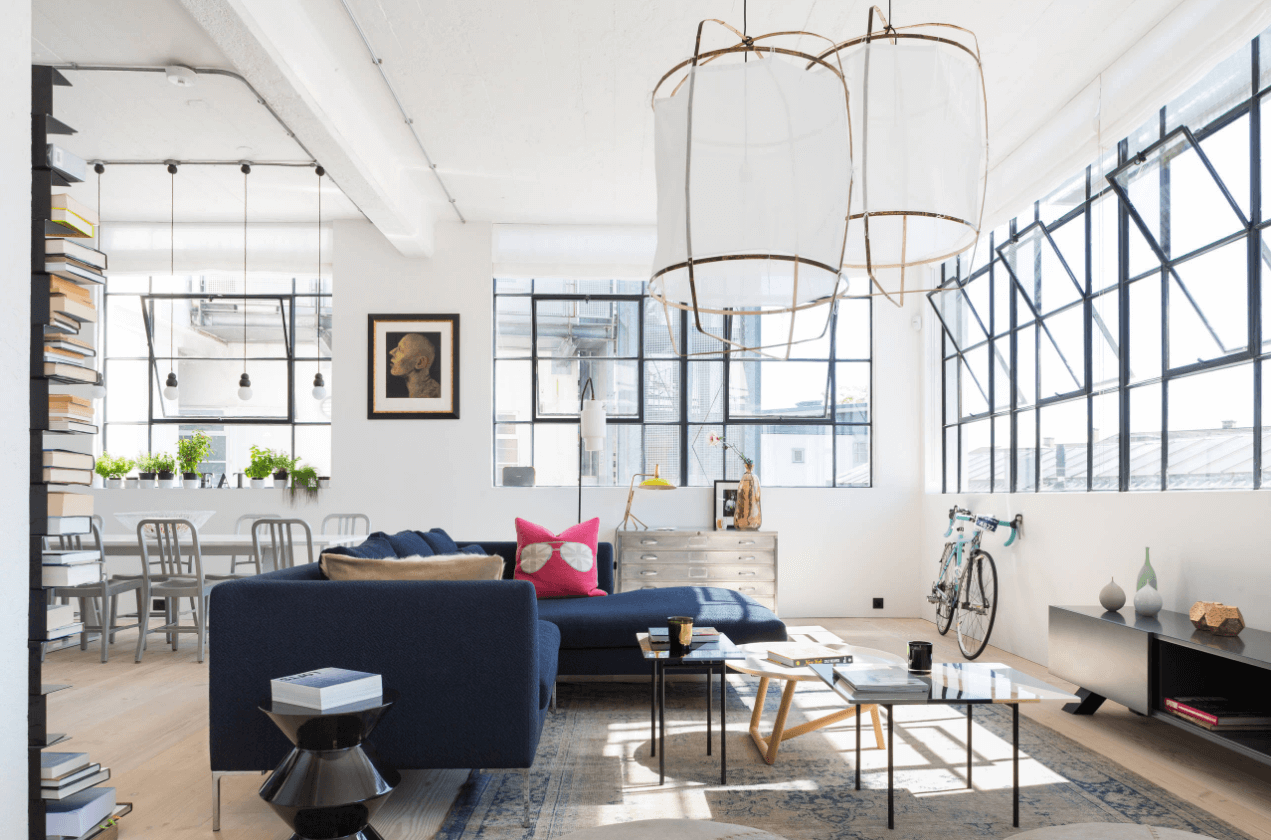 Image: Nia Morris Studio
Use quality materials for things you want to last.
Seems like a no-brainer, right? No matter what style you go for, your space should be able to stand the test of time. Since design projects can often be pricey, you want to ensure your handiwork remains usable for the foreseeable future. One of the easiest ways to do that is to invest in quality design elements.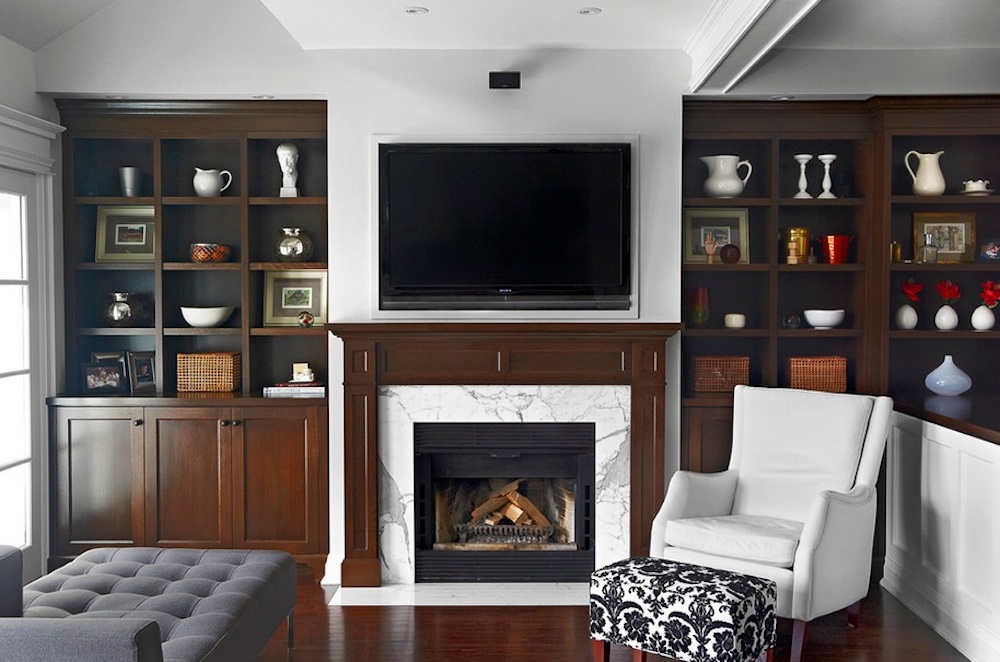 Image: Palmerston Design Consultants
Timeless rooms take design cues from the past.
When designing a room, it's important to realize that very few styles are truly revolutionary. Most of the time, what we see as current  style actually takes cues from design movements of years – and sometimes even centuries – past. Truly timeless spaces incorporate inspiration from looks that have stood the test of time and still remain popular.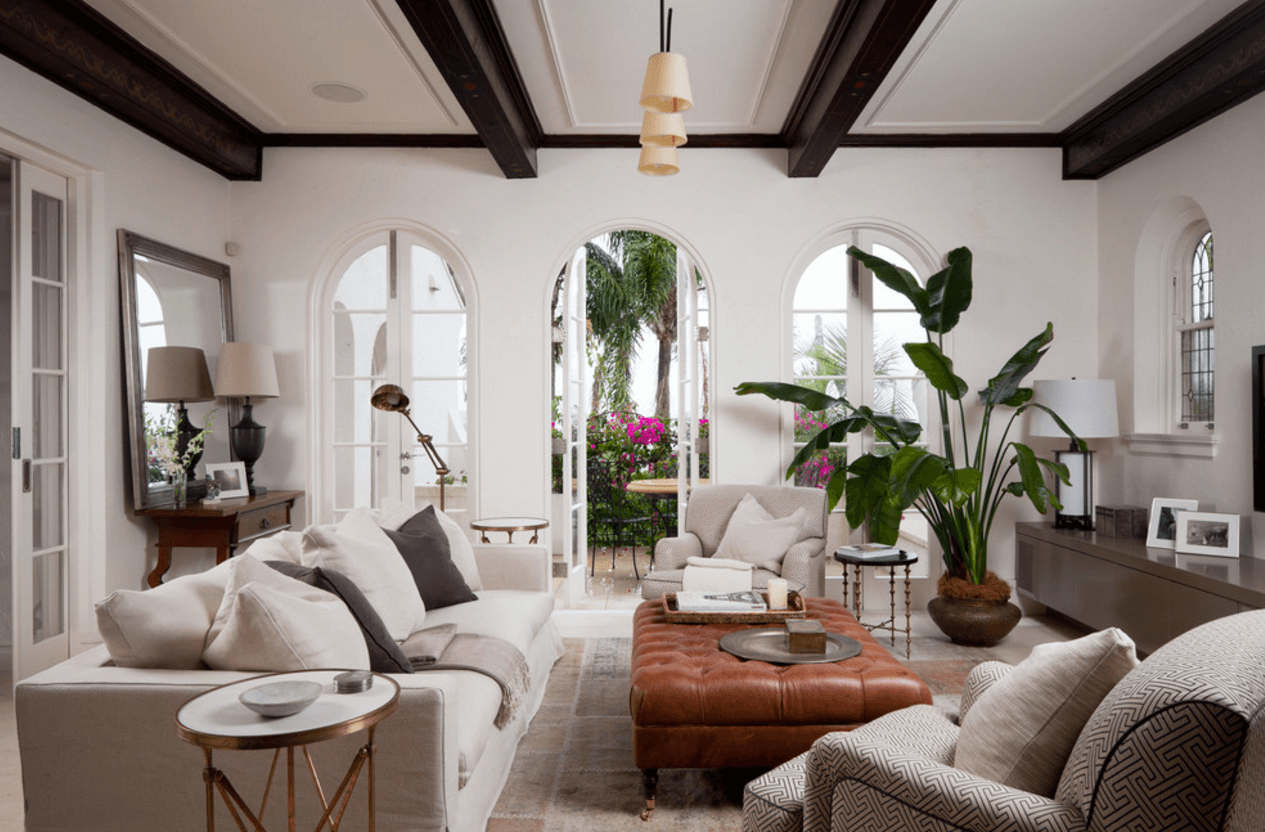 Image: Salt Interiors Joinery
Making the choice between a trendy space and a timeless style is never easy. Luckily, interior design doesn't need to be that black and white — it's all a matter of balance. Use this article for tips on how to create an interior that is both modern and long lasting. Your sense of style (and wallet!) will thank you for it.